Port Logistics Operations
About US
Port Logistics Operations is a Maltese company with the largest local fleet of dedicated boats providing conveyance services in and outside Malta's territorial waters. We also have two large service boats that may cater to any operation in the Mediterranean. They are the only local service boats duly class certified, and P&I insured to meet the demands of the market.
Categories
What We Provide
In-Shore
We offer a fast and reliable service to all areas close to the coast, including but not limited to Gozo and Areas 1, 2, 3, 4 & 6. See our operating areas here.
Offshore
 We have established ourselves as the fastest and most reliable service reaching the Hurd Bank area (12 nm off the Maltese coast) in less than an hour.
Mediterranean Sea
Launch Diligence is a Rina-classed vessel that is approved to sail within 200NM from the nearest shore throughout the Mediterranean.
Port Logistics puts into practice what every other marine organization speaks of. The team is accessible, reliable, and looks out for their clients' needs. When we started working with PLO it turned like an extension of our organization. They provided us with expertise and the knowledge to safely run maritime logistics operations; they meet every deadline and milestone agreed to. They are true Maritime Heroes!
Jonathan Borg
Bluhull Marine Agency Ltd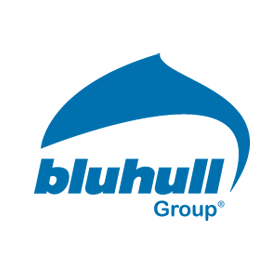 We have used Port Logistics Operations' services for many years. Their service is very professional, reliable & efficient. Nevertheless, their service is ever-improving and always in line with the Industry's requirements.
Andrew Grech
Palm Shipping Agency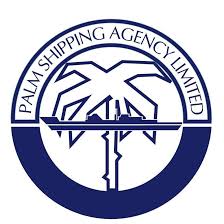 We express our appreciation and gratitude for the hard work and good job accomplished by Port Logistics Operations. I would like to mention one job in particular when we had the rig on standby due to a critical tool which had to be shipped and replaced. I called in the middle of the night and we had the vessel at our quay within an hour. The tool was delivered on time for the rig to resume the drilling. An excellent result.
Simon Lanzon
Medserv Operations Malta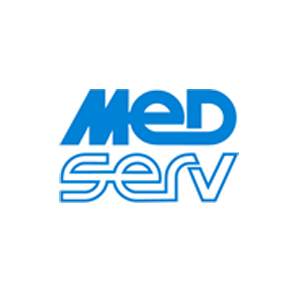 LIVE
Current Marine Traffic Around Malta